I had a great time at my first Hacker News London Meetup this evening! The talks were varied and on time, and I got to meet some really interesting people!
Big up to the organisers of the event! If you would like to go to the next event check out:
http://www.meetup.com/HNLondon/ or follow the organisers on Twitter: @HNLondon.
If you weren't able to attend the event the event, videos of the talks will soon be available on their Vimeo channel: http://vimeo.com/hnlondon
You can follow me on Twitter here: @OlavHjertaker
Here are some photos from the Hacker News London Meetup on the 22nd of November 2012: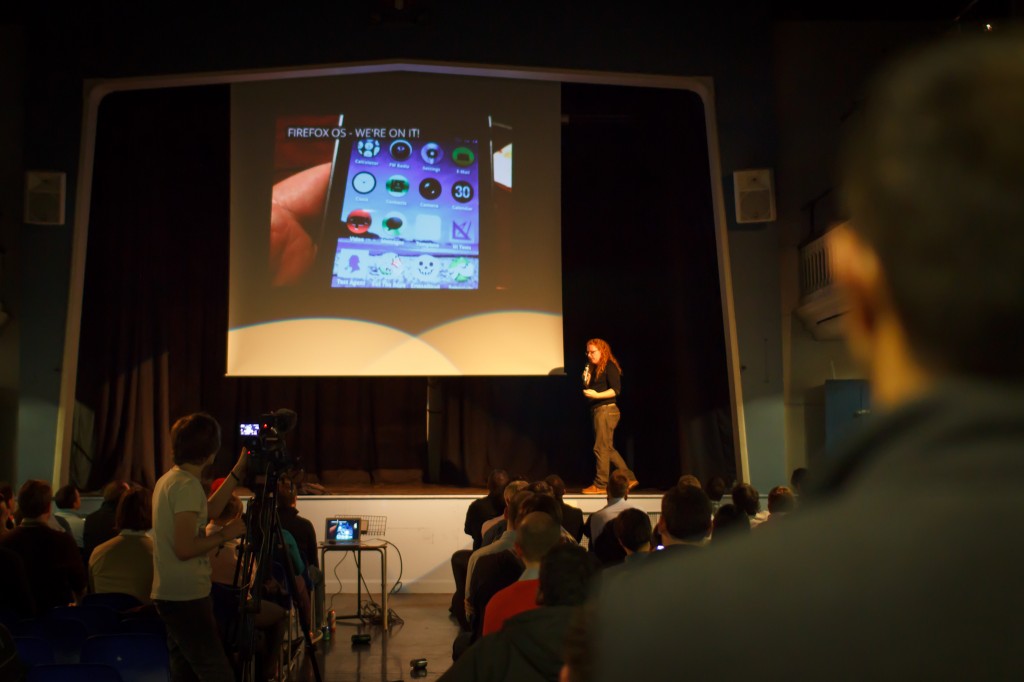 Rytis Vitkauskas and Viktoras Jucikas – KISS Mobile Commerce: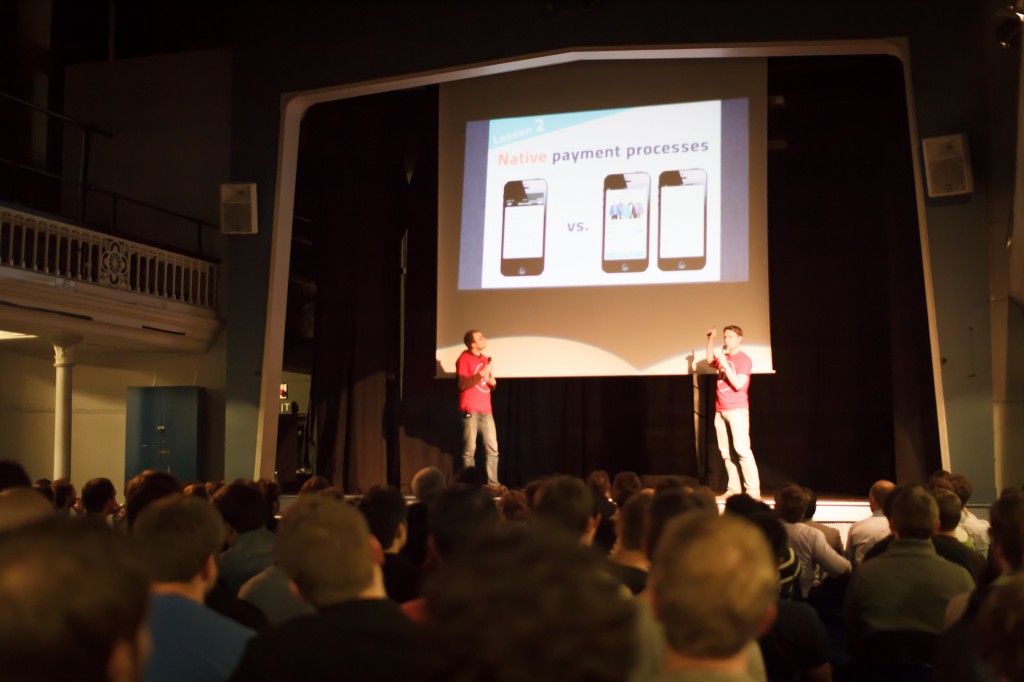 Sanderson Jones – Start Up Stand Up: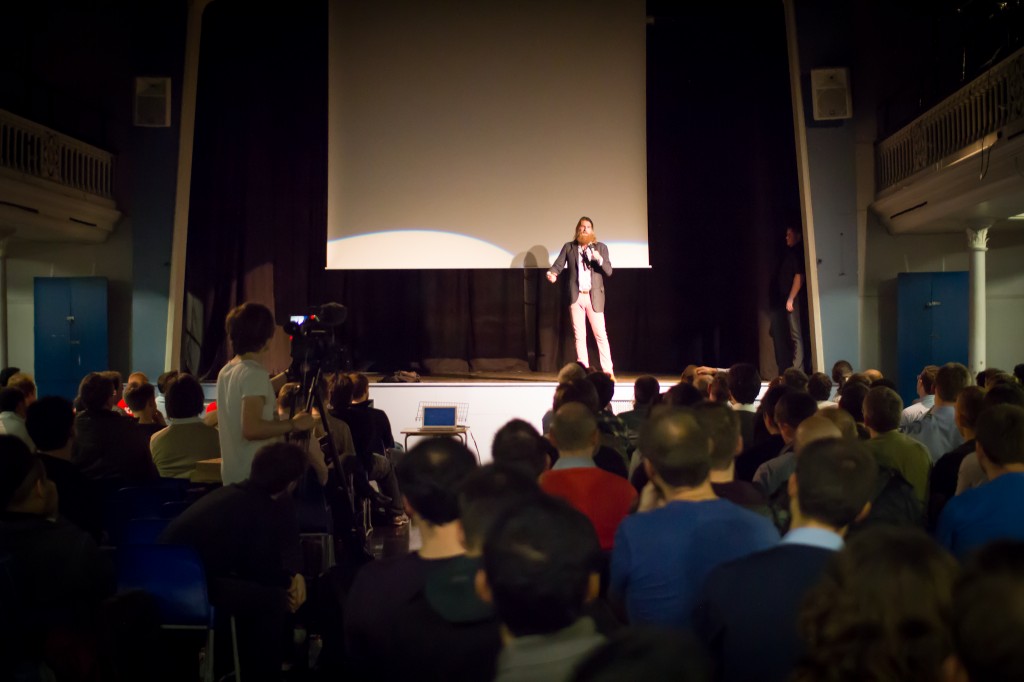 Peteris Erins – Logic Programming: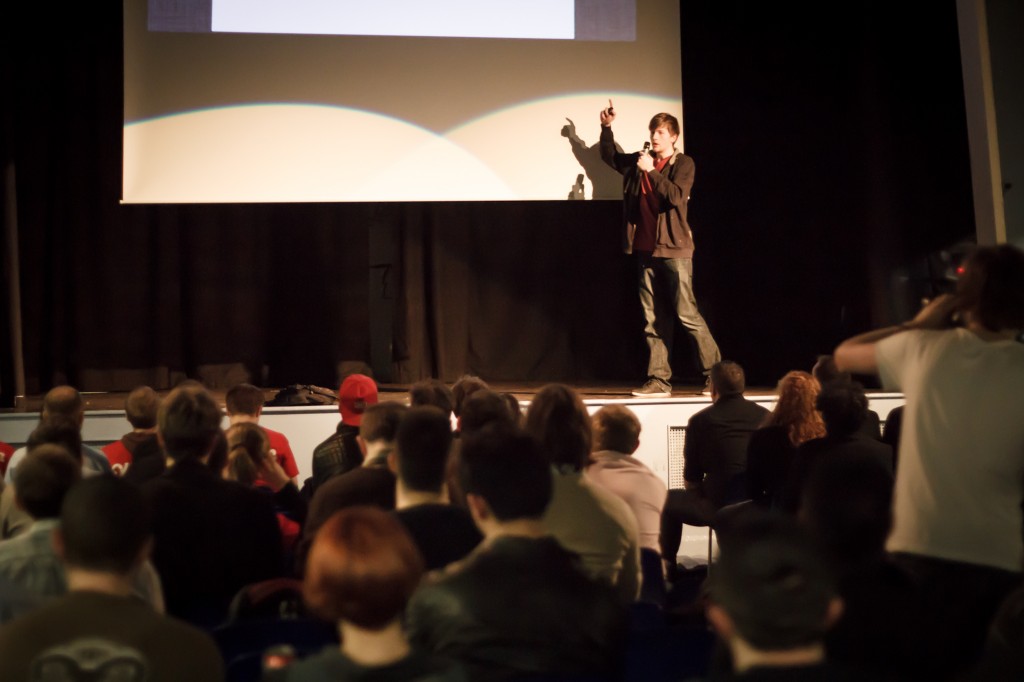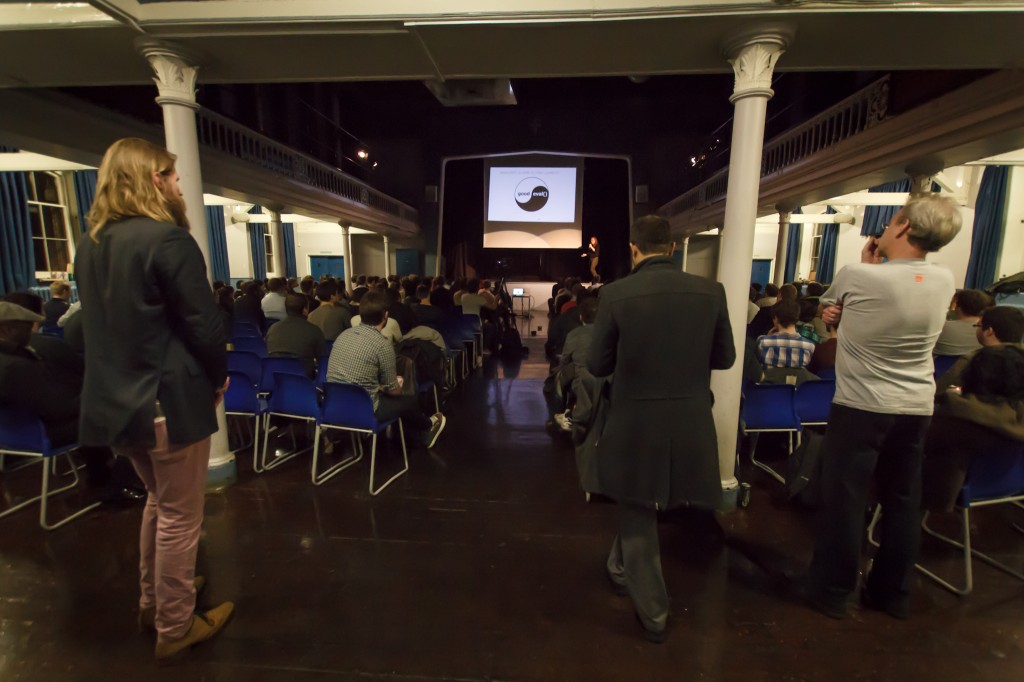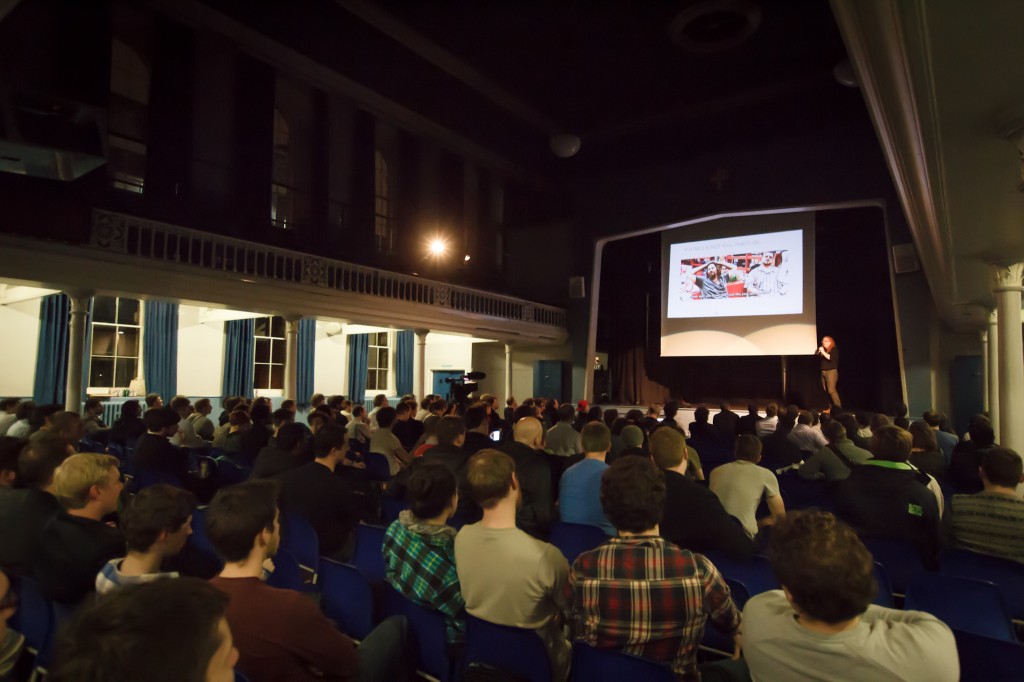 Chris Heilmann: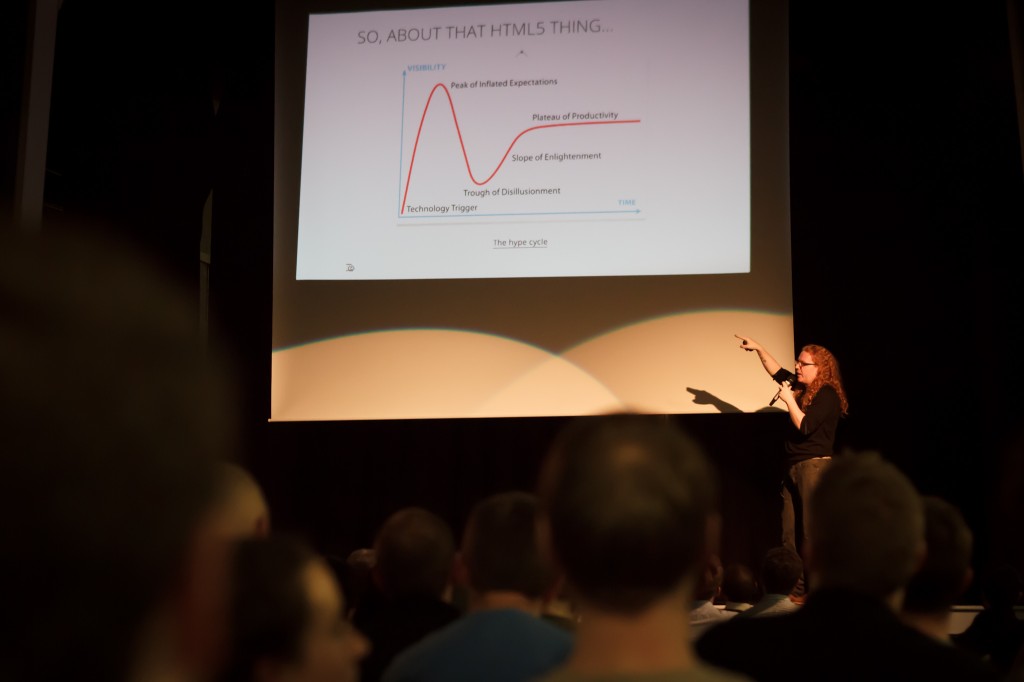 Sanderson Jones – Start Up Stand Up: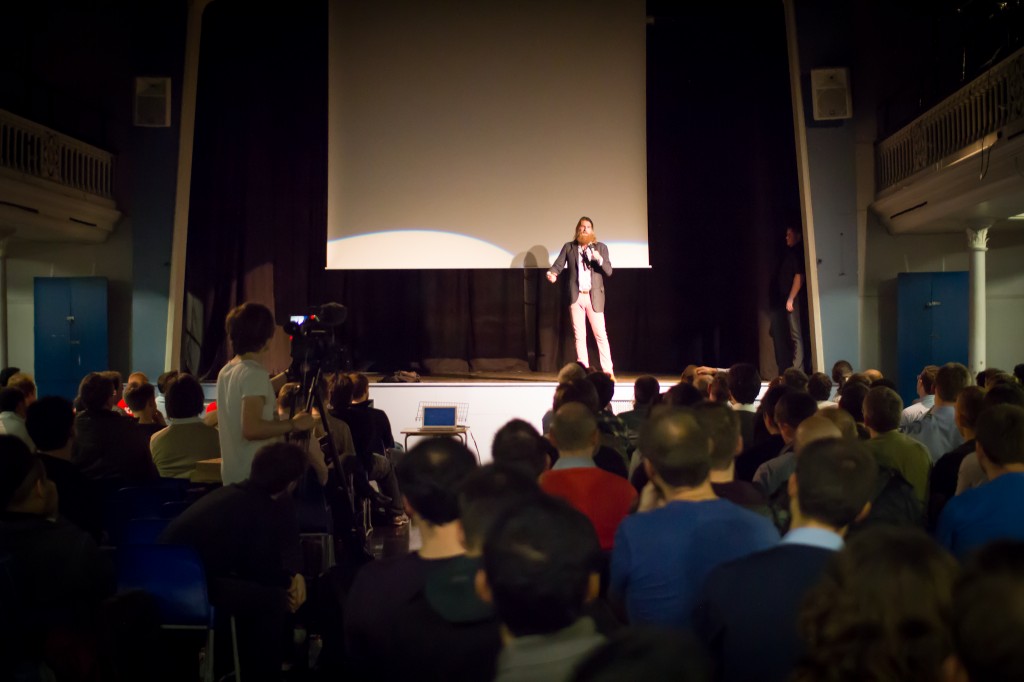 Avinash Royurru – Designing for mobile: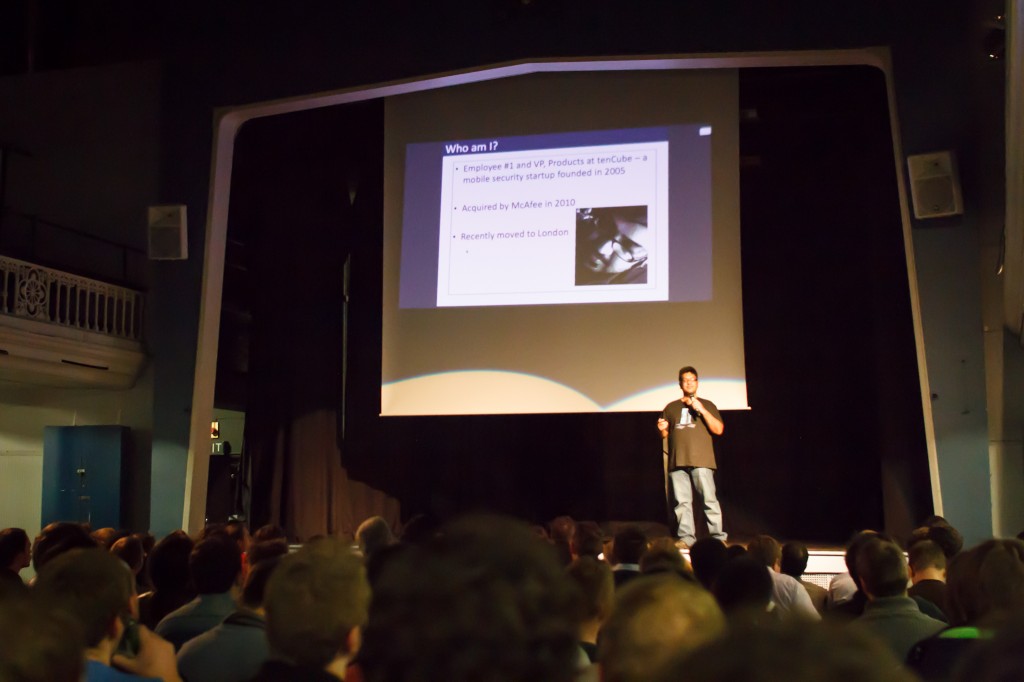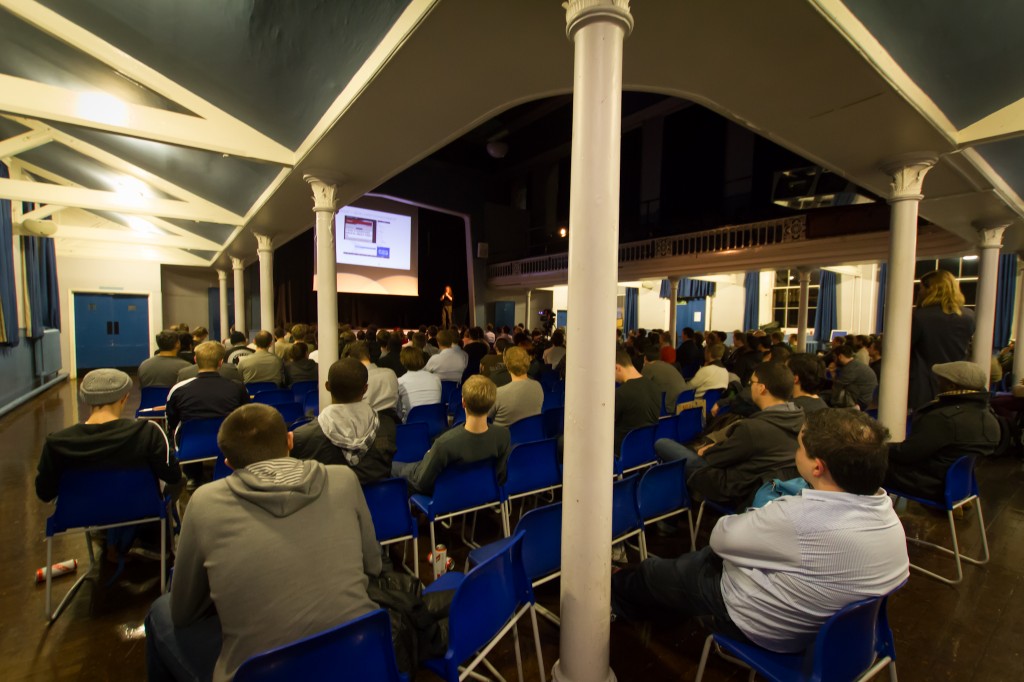 You can follow me on Twitter here: @OlavHjertaker